2019 Pittsburgh Garbage Olympics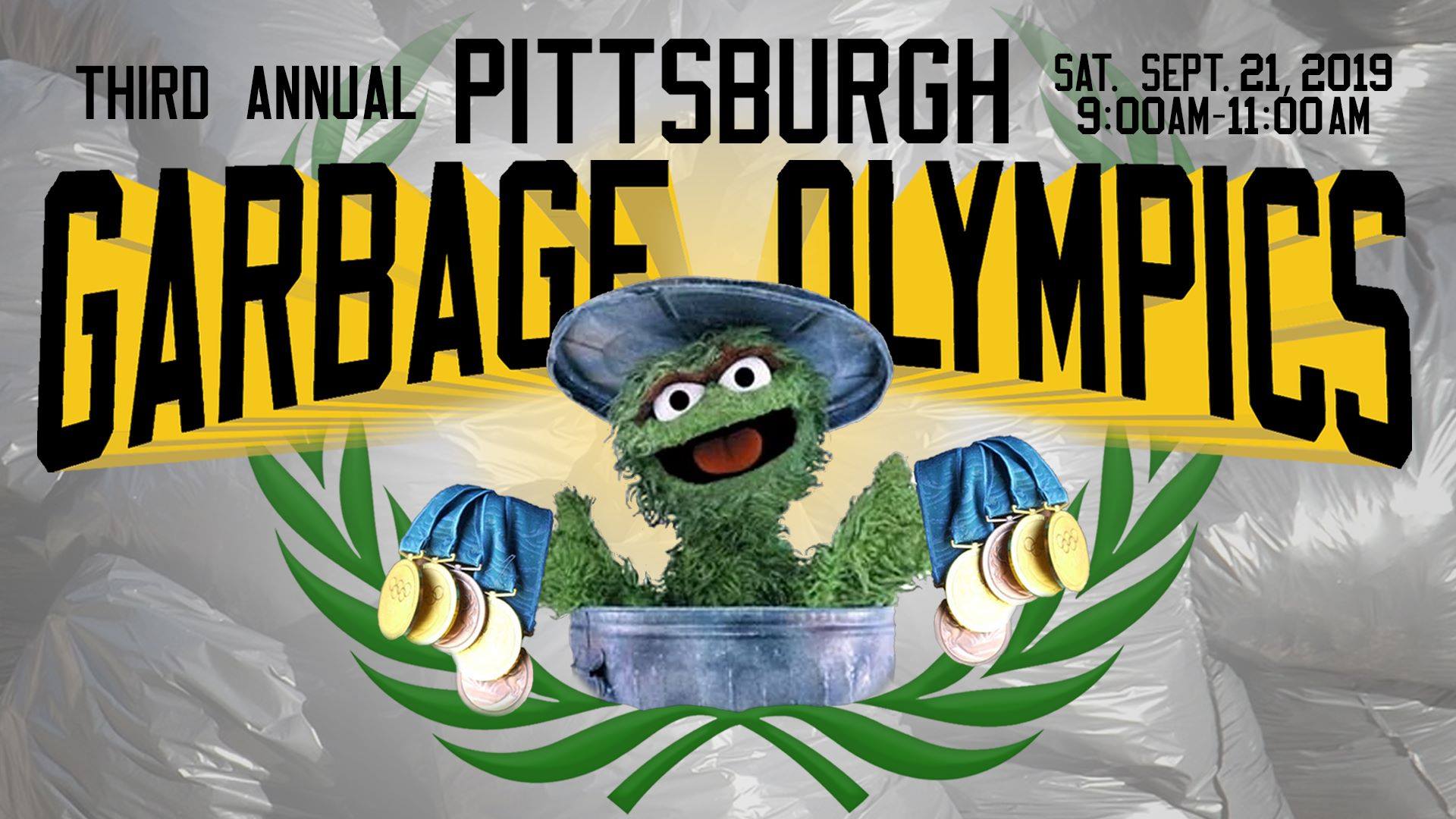 Help Lawrenceville take home the prize at this year's Garbage Olympics!
On September 21st, meet our team in the parking lot of Goodwill Indistries (118 52nd Street Pgh PA 15201) from 9am – 11am for a morning of cleaning up our neighborhood.
LU will provide gloves, trash bags, and other tools to ensure we gather as much garbage as possible.  We will be roving across the 6th, 9th, and 10th Wards to clean up Butler Street and litter hot spots across the neighborhood.
Neighborhoods all across the city will have competing clean-ups to see who can pick up the most trash. The competition will be judged by the Clean Pittsburgh Commission – there will be prizes for most trash collected as well as weirdest item found and other surprises.