Board of Directors and Staff
Board of Directors
Each year Lawrenceville United conducts Board of Director elections during the Spring/Summer General Membership Meeting.  We will post an application on this site in advance of that meeting, and will announcement the application period through our e-newsletter. If you are interested, contact LU at info@lunited.org and we can get you more details on the application process. Keep in mind, only members who have held an up-to-date membership since 3/1 of the election year are eligible, so make sure you've renewed your membership.
Below is basic information about our election process:
The LU Board of Directors consists of a maximum of 15 members.
The By-laws of LU permit the election of 4-9 board members every "even year".  These 4-9 members are elected as at-large representatives, which is different than our "odd year," elections when 2 board seats are elected from the 6th Ward, 2 residents elected from the 9th Ward and 2 residents elected from the 10th Ward.
Elections are staggered, to ensure that every year LU members have the opportunity to re-elect Board Members.
Staff
Executive Director Dave Breingan

Community Engagement & Program Manager: Emma Gamble (she/her) (emma@lunited.org)
Farmers Market Manager: Bryanna Johnson (market@LUnited.org) 
Case Manager Dorothenia Nicholson-Criswell
Finance Manager Aurora Smith (accountant@lunited.org)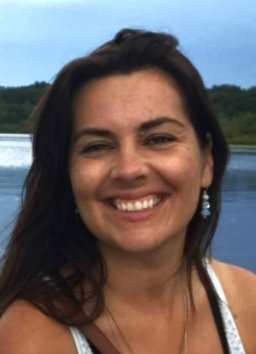 Corey Sage: Finance support services (bookkeeper@lunited.org)
Public Health Intern (part-time at the Lawrenceville Farmers Market): Anna (intern@LUnited.org)
Office Email: info@LUnited.org
Office Phone: 412.802.7220
Office Fax: 412.782.2672
Mailing Address:
Lawrenceville United at Goodwill of SWPA Workforce Development Center
118 52nd Street, Suite 2026
Pittsburgh, PA 15201