Lawrenceville Farmers Market
Thank you for a great 2021 season! Can't wait to be back this Spring!
Thank you to our 2021 Lawrenceville Farmers Market Sponsors!
HomeLight
Javo Studios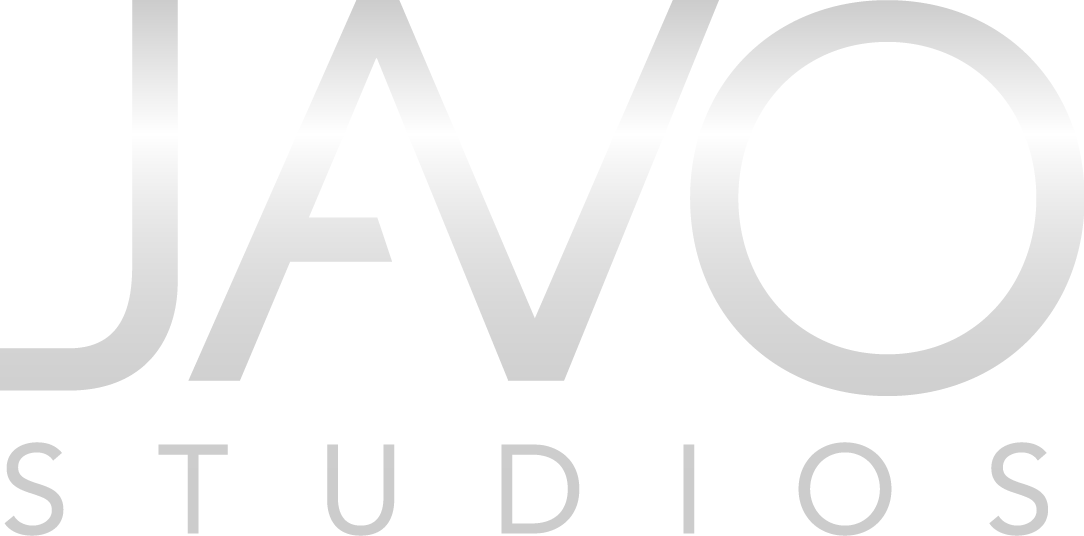 Poillucci Plumbing
Sign up for our newsletter to stay up to date on the latest news about the market.
Here are some other guidelines to help you safely shop at the Lawrenceville Farmers Market:
Preparing for the Market
Please register in advance of your first market visit. This is not required but requested.
Only join us if you're feeling well.
Pack your portable hand sanitizer + clean face mask.
Wash your reusable bags and bring them!
Plan your visit: review the vendor list and use the zoom button in the bottom left and click around on the map below to see who's coming to the market this week!
Getting to Arsenal Park
Getting to Arsenal Park
Bus: We are served directly by the 54, 64, 88, 91 and 93 bus routes. Most bus routes have resumed normal service. After shopping, if you need help getting your groceries to the bus stop, just ask at the info tent! We'll be happy to send a volunteer with you.
Bike: We encourage you to ride to the market! We have bike racks available near the 40th St. entrances at the flagpole and at the canon. If you don't have your own bike, there is a HealthyRide station located at the corner of 39th & Penn Ave at the southwest corner of Arsenal Park.
Walk: If you're coming to the market on foot, don't forget to come to one of the three market entrances: 40th St. near the flagpole, 40th St. near the canon, or on the mid-market path near the playgrounds (volunteers will be on site to direct you!).
Drive: Street parking is available on the streets surrounding the market, including Penn Ave, 40th St, 39th St. and Butler St. A few reserved spots will be available on 39th St near the intersection with Penn Ave for those with mobility challenges
Arriving at the Market
Please proceed to one of the three designated market entrances: on 40th St. by the flagpole, 40th St. entrance by the canon, or near the playgrounds (see map above for more details).
Visit the info tent near the 40th Street flagpole entrance to:

Use your credit/debit/EBT cards to buy tokens to spend with vendors*
Redeem your SNAP + P-EBT benefits and receive Fresh Access Food Bucks – $2 for every $5 spent in EBT benefits.

Sanitize your hands at our info tent.
Keep your mask on for the entirety of your visit if you shop during the reserved 3-4pm hour.
Help us limit crowding by promptly departing the market when you've finished shopping.
*most vendors accept credit/debit directly and have contactless payment options as well. Please ask your vendor for details.
It's going to take each of us to ensure all of us stay safe and well at the Market. Thanks in advance for doing your part!
Frequently Asked Questions (FAQs):
I receive SNAP benefits. Can I use them at the market?

Yes, absolutely! Please come to the orange info tent to redeem your benefits. Thanks to our partnership with Just Harvest and the Food Trust, SNAP benefits will be matched with Food Bucks; you will receive $2 in Food Bucks for every $5 in EBT benefits spent – these can be spent for all fruits + veggies.

I receive WIC or Senior FMNP vouchers. Can I use these at the market?

Yes, absolutely. These are accepted by several of our vendors. Please see the vendor page for more details.

I don't receive any of the above benefits but think I might be eligible. Can you help me?

Yes. Please be sure to indicate which programs you'd like assistance with on the

sign in form

and someone will follow up with you.

Do you have pre-ordering or contactless shopping options?

Due to limited demand, we have suspended our curbside program LFM To Go. B

e sure you're

signed up for our newsletter

to stay up to date on the latest news.

I'd like to shop at the market but am in a higher risk population, so have reservations about being near people. What can I do?

Please join us during the 3-4pm shopping hour reserved for higher risk populations. During the first hour of the market, all attendees are required to wear a mask.

I'd like to come to the market but am in a high risk population and just cannot be out of the house. What can I do?

Sign up for the

Buddy System

and get matched with a buddy who can shop on your behalf!

What if I attend the market and then discover I've contracted or been directly exposed to COVID-19?

Please contact Bryanna Johnson, Market Manager at

market@lunited.org

as soon as possible.

I love the Lawrenceville Farmers Market. How can I support you?
We want to hear from you! What are your priorities, concerns, and needs for a safe, successful market experience this season? Please send us an email at market@lunited.org.
---
BACKGROUND ON THE MARKET: OUR MISSION
The Lawrenceville Farmers Market is a non-profit program of Lawrenceville United managed by a seasonal market manager and a volunteer advisory committee. We are committed to increasing food access in our community, to growing local agricultural businesses for long-term sustainability, and providing a vibrant resource for the Lawrenceville community. Now more than ever, we are committed to making sure the Market is:
helping to lower barriers to fresh, healthy food especially for low-income families, older adults, and individuals with food insecurity or low food access and;
supporting the development of a strong and sustainable local food system with farmers and small business owners through incentive programs, community education, and outreach in the neighborhoods we serve.
For more information on how you can help us make this possible, click on the link above or email Bryanna Johnson at market@lunited.org.

GET INVOLVED WITH THE MARKET
Volunteers
Volunteers are an essential part of what makes the Lawrenceville Farmers Market possible. Do you have a passion for good, local food, and some time to contribute? Sign up to be a market volunteer this season
Lawrenceville Farmers Market Advisory Committee
The market is managed by a Lawrenceville United staff person who reports to LU and receives support from the Lawrenceville Farmers Market Advisory Committee (LFMAC). The Lawrenceville Farmers' Market Advisory Committee is open to all residents and stakeholder who have an interest in the operation and management of the market. Email market@lunited.org to find out how you can become involved in the advisory committee.
Sponsorship
Sponsors are a critical part of our market's success. Are you or your business interested in becoming a Market sponsor for the upcoming season? Email market@lunited.org for details.
Follow Us
Sign up for our newsletter and follow us on Facebook, Instagram and Twitter.