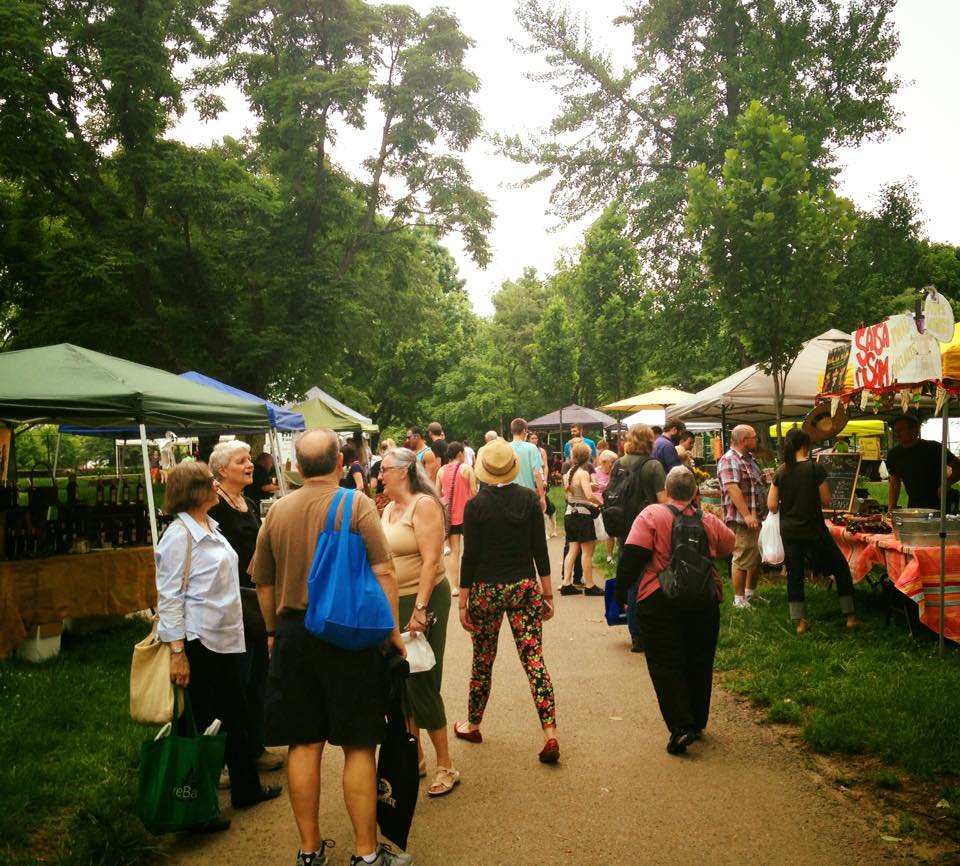 Saturdays, 1-4pm, June – October
Arsenal park
The Lawrenceville Farmers' Market was founded in 2011 with the support of Councilman Patrick Dowd and Lawrenceville United. The purpose of the market is to not only provide access to fresh, healthy foods for Lawrenceville residents and visitors, but also connect low-income individuals and the senior community by engaging farmers willing to participate in subsidy programs.
While food access and affordability are our main goals, we also strive for the market to be a place of gathering for the Lawrenceville Community, as well as a place for local businesses to grow and thrive. Check out the events page for a full list of our market events, and our vendors page to see all the wonderful businesses and farmers that attend our market!
The Market will run every Saturday from June 5 through October 29 from 1p – 4p in Arsenal Park, near the 40th Street entrance. The market is overseen by the Lawrenceville Farmers' Market Advisory Committee, which is open to all residents and stakeholder who have an interest in the operation and management of the market.
Are you or your business interested in becoming a Market sponsor? Email the Market Manager(link) for details.
Is the farmers' market cash only?
No! If you don't have cash, come to the market information table, and you can swipe your credit/debit/SNAP card in exchange for wooden tokens. These wooden tokens can then be used like cash at any of the vendors! You may also use these tokens at different markets, and they never expire.
Can I use my SNAP card at the farmers' market?
Yes! Since 2014, our market has accepted SNAP benefits! Come to the market information table to swipe your card and you'll receive wooden tokens in exchange. Also, for every $5 spent with any SNAP card, you'll receive 1 Food Buck for free. A Food Buck is $2 that can be spent on fresh vegetables and fruits.