Neighbors in Need Crisis Fund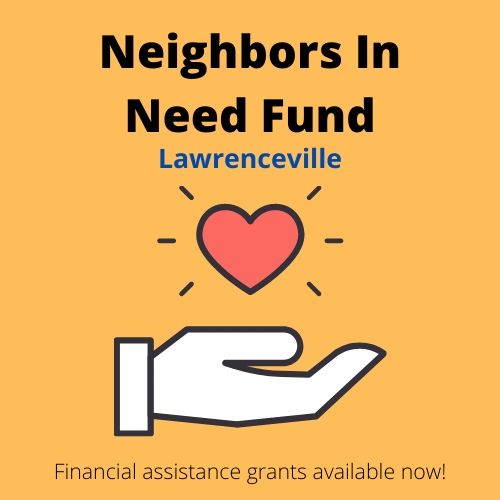 With support from the Pittsburgh Foundation, Lawrenceville United and Lawrenceville Corporation are offering emergency grants up to $500 to Lawrenceville residents and small businesses to meet urgent, essential needs.
RESIDENT APPLICATION
SMALL BUSINESS APPLICATION
Any questions, please contact info@LUnited.org or 412-802-7220 for residents, and 412-621-1616 for businesses.
If you'd like to support the fund, you can make a donation. Make sure to email info@LUnited.org to let us know you want your donation to go to the Neighbors in Need fund.