2019 FULL-TIME VENDORS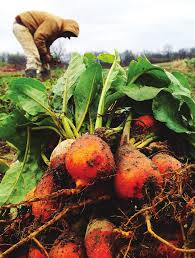 BLUEBIRD ORGANIC FARM: Located in Cadiz, OH, this farm has been growing since 1979, receiving their organic certification in 2012. From fresh greens and radishes to a variety of tomatoes, squash, and more, Bluebird Organic Farm provides a lovely variety of quality produce.
---
CAFÉ AGNES: Handmade pupusas, tamales, tostadas, horchata, and more! Marcella of new pop-up restaurant is bringing her authentic dishes to the market this season, featuring fresh produce and pasture-raised meats from various regional farms around Pittsburgh.
---
CHEZ LAPIN*: Artisan eco-friendly soy candles and body products, crafted right here in Pittsburgh. Claire and her team are passionate about using only rich, natural ingredients that are better for your health and the environment. 
---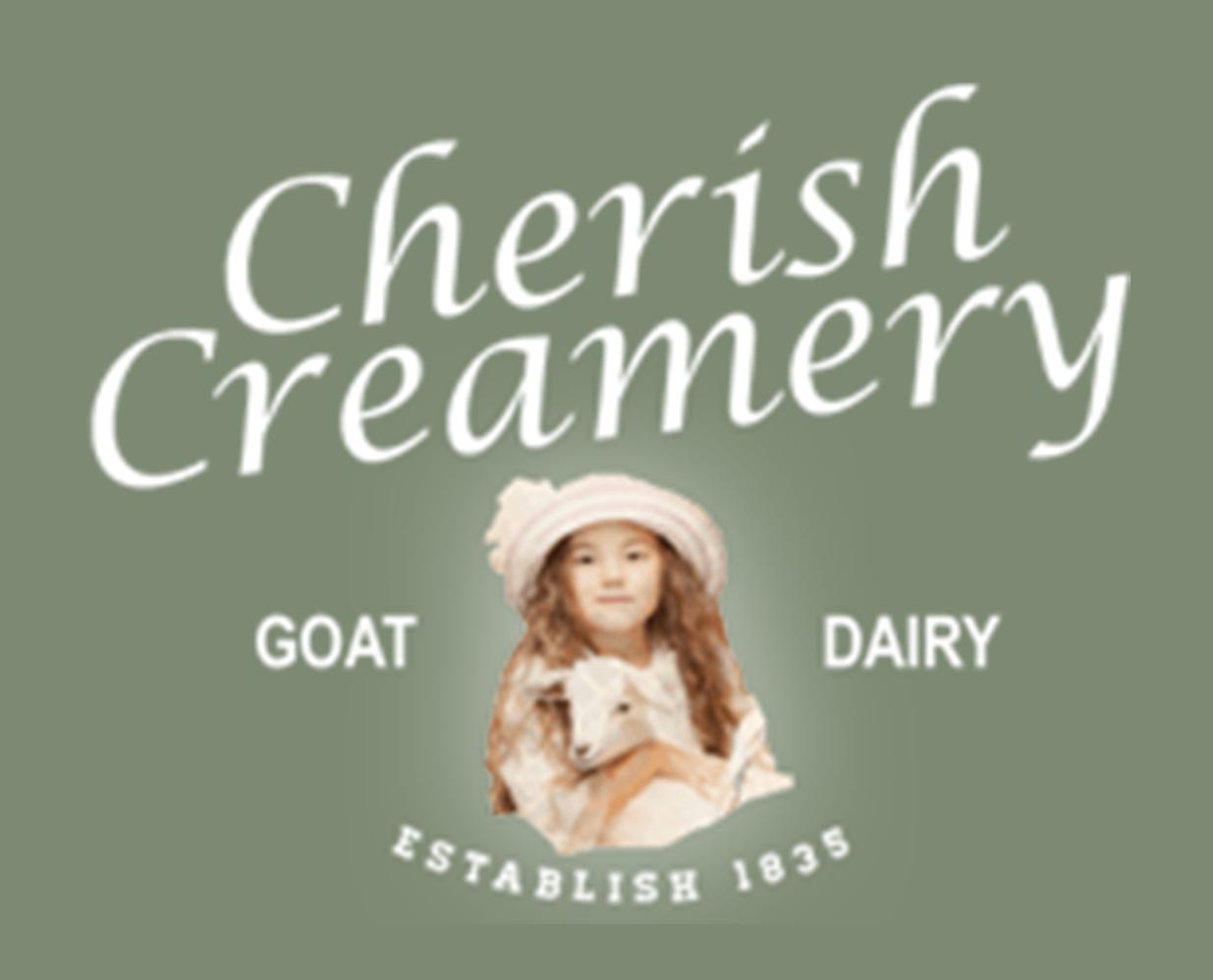 CHERISH CREAMERY: Located among the Amish Farms in North Pennsylvania, Cherish Creamery has been producing natural and fresh goat milk yogurt, kefir, and cheese for over 5 years. They take great pride in producing delicious, artisanal Kosher Dairy Products that everyone can enjoy.
---
CITY FRESH PASTA*: This local shop specializes in everything from hors d'oeuvres to main courses, fresh pierogi to artisan pasta to gnocchi. Try our their classics and go for a seasonal flavor. Their wide range of handcrafted pastas are the perfect combination to market fresh produce and meats!
---
CURLY TAIL COFFE: Local coffee roasters selling made-to-order drinks and bags of fresh beans out of their airstream. This special shop donates $1 from each bag of coffee to animal rescue. Since opening in 2015, owner Nicole has donated more than $10,000 to animal rescue and was voted Pittsburgh's "Best New Food Truck"  in 2017!
---
CRUST WORTHY: Specializing in vegan, sourdough breads and pastries, this woman-owned and operated business is new to the Pittsburgh baking scene. Golden Challah Rolls, Chocolate Chunk Sea Salt Sourdough Cookies, Fougasse, Rustic Sourdough Rolls, and more–you'll want one (or three) of everything!
---
GRATEFUL LIFE FARM*: Operating on 43-acres of land in Rockland Township, Grateful Life Farm produces pastured, frozen, non-GMO chicken and rabbit, soy-free eggs, along with a variety of vegetables, including garlic, lettuces, spinach, green onions, kale, collards, and radishes.
---

GRYPHON'S TEA*: A small yet mighty tea shop selling the finest loose leaf teas and spices. Try out one of their original blends, or ask for a custom blend. Diane and her team are always working to bring you the perfect cup of tea.
---
HANNAH'S HONEY*: Local raw, unprocessed honey and combs produced in Fox Chapel in Pittsburgh. Early and fall batches typically come from Black Locust, Basswood, Japanese Knotweed, and other regional plants.
---
HARVEST VALLEY FARMS: A fourth generation farm located in Gibsonia, providing the highest quality produce to regional customers and chefs. In addition to their wide-range of produce, they specialize in Pennsylvania "Simply Sweet" Onions!
---
HOG DOG WINERY: Owner and maker Ed has been making wine for 40+ years, naming his current operation after his most beloved companion who is no longer with us. Hog Dog Winery specializes in fruit wines including some pretty uncommon concoctions line Banana Wine and Tomato Wine.
---
HUGHES HOMEGROWN: Owners Chris and Kate recently expanded their small acreage, adding even more delectable produce to their list. Shop for tomatoes, a variety of peppers, onion, potatoes, and all other market staples.
---
JAK'S BAKERY: Did you say homemade Phyllo Dough? Why yes, he did! Owner and baker Jak crafts beautiful, traditional Bulgarian treats from breads to pastries, savory pies, and so much more! Jak has been perfecting his craft for 18+ years.
---
NATALIE'S GOODIES: Homemade pastries, fudge, and pies plus preserves, jams, and more!
---
NEDAL'S GYROS: Made-to-order gyros and fresh salads, spinach pies, baklava and more of your favorite traditional Greek cuisine. Yum!
---
PAUL'S ORCHARD: Fresh, locally grown fruits including apples, pears, cherries, berries, apricots, plums, and much more!
stand opens on June 18
---
PROHIBITION PASTRIES*: Baking with boozy beverages: a match made in heaven! These tasty treats combine two already-great foods into a beautiful blend of flavors and spices, sugar and hops. Though the flavors are inspired by adult beverages, don't worry–the whole family can enjoy these non-alcoholic treats!
---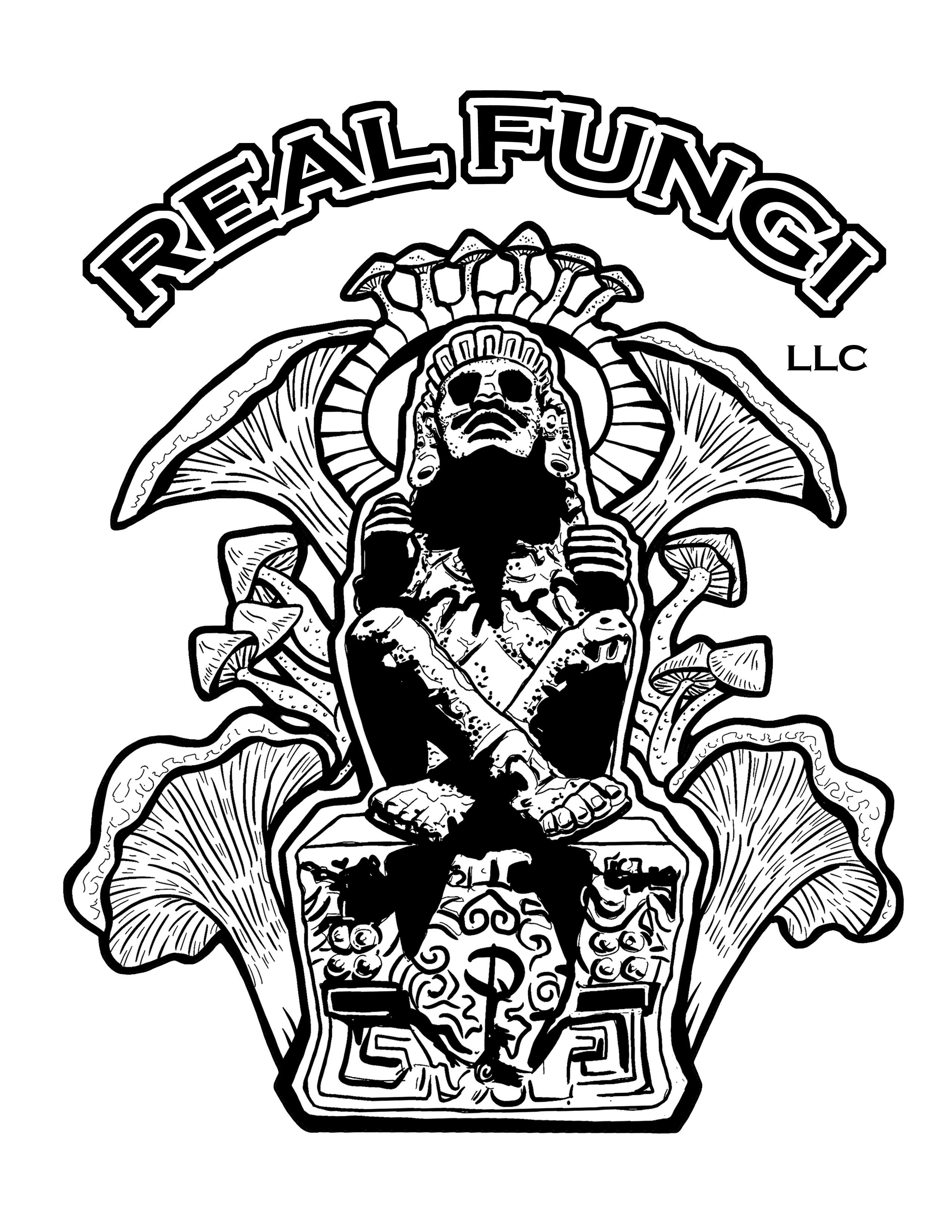 REAL FUNGI*: Wild-foraged mushrooms, herbs, and medicinals hand-picked by none other than TJ Jackson, also known as "the mushroom guy" among market regulars. Did you know TJ is one of the only certified wild mushroom foragers in Pennsylvania? Check out his collection and learn more about each variety every Tuesday!
---
UP IN SUDS: Artisan, handcrafted soaps scented using plant-based essential oils and local herbs. Owner and maker Emily Bonk has been in the business for 10+ years.
---
WINDY HILL FARMS: Farm fresh beef, chicken, lamb, eggs, and produce from a 90-acre farm in Somerset County, PA.
---
Y'DARB NATURALS: All natural products for a better self-care regimen. Face cream, deodorants, itch cream, bug sprays, and much more from a team of natural healthcare artisans.
2019 PART-TIME VENDORS
APPALACHIAN LIGHT CANDLE CO.: 100% soy wax candles, inspired by the hills from which owners Jon and Sara know all too well.
---
BENEDICTINE FARM: Cassandra Reilly has replenished 3-acres of land to replicate that of a 16th century designs and philosophy. Enjoy fresh, organic produce from her lands plus herbs and handcrafted medicinal teas.
Dates announced soon!
---
BIG DILL SANDWICH CO.: From the owners of Sinkers & Suds comes a new food truck specializing in grilled sandwiches and tasty sides.
At the market Aug. 13, Sept. 3, Oct. 9
---
CUTITTA CHIROPRACTIC: Cutitta Chiropractic is joining us this season. Get a 10-minute massage and learn more about their services! A Lawrenceville owned and operated business.
At market every other Tuesday, June through September. 
---
LEARA FARMS: Farmers Lara and Lesa operate this family farm, which was founded in 1894. They provide pasture-raised beef, eggs, and chicken as well as maple syrup, cheeses, and much more.
At market June 4, 11 & 25; July 2, 16, & 30; August 6 & 20; September 3 & 17; October 1, 15, & 22. 
---
KATE STAPLETON: Lawrenceville resident and urban gardener Kate Stapleton will be stopping by the market throughout the season, offering fresh herbs, flowers, and more.
---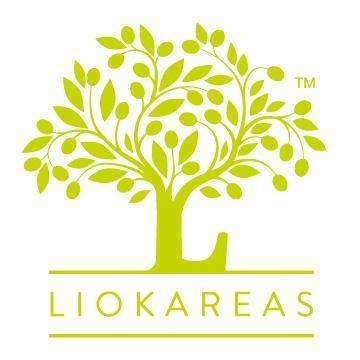 LIOKAREAS OLIVE OIL: Five generations of olive growing and pressing by the Liokareas Family, located in the southern foothills of Kalamata Greece. Shop for extra virgin oils, spices, dried fruits, olives, and more.
At market every other Tuesday beginning June 4. 
---
ROUNDABOUT BREWERY: Stock up on your brews for the week. Lawrenceville-based brewery will be popping in all season long!
At market June 4 and July 9. 
---
ULTRA MATCHA*: Three unique blends of matcha tea powder, available in individual jars, multi-pack gift boxes, and single-serving tear packets.
At market every first Tuesday of each month.
---
WISE COUNTY BISCUITS*: Offering handmade buttermilk biscuits and Appalachia inspired foods through our mobile stand in Pittsburgh.
At market every first Tuesday of each month.
See a (*) next to one of your favorite vendors? Make sure to shop them again at the Bloomfield Saturday Market, open every Saturday, 9 a.m. –  1 p.m., May 18 – November 2. Located at 5050 Liberty Ave. in Bloomfield.
We are still accepting applications for the 2019 season. Some spaces have a wait list while others are open. View our application online here. You can also reach out to our manager directly: market@lunited.org.